One Water Services by Asajaya
Analog provides a solid design environment for your content, with a modular layout that takes advantage of the flexible building approach of Elementor page builder.
Efficient use of shape dividers result in an engaging section that can be used by practically anything. Enrich by adding a custom background image and see how the shape divider interacts with it.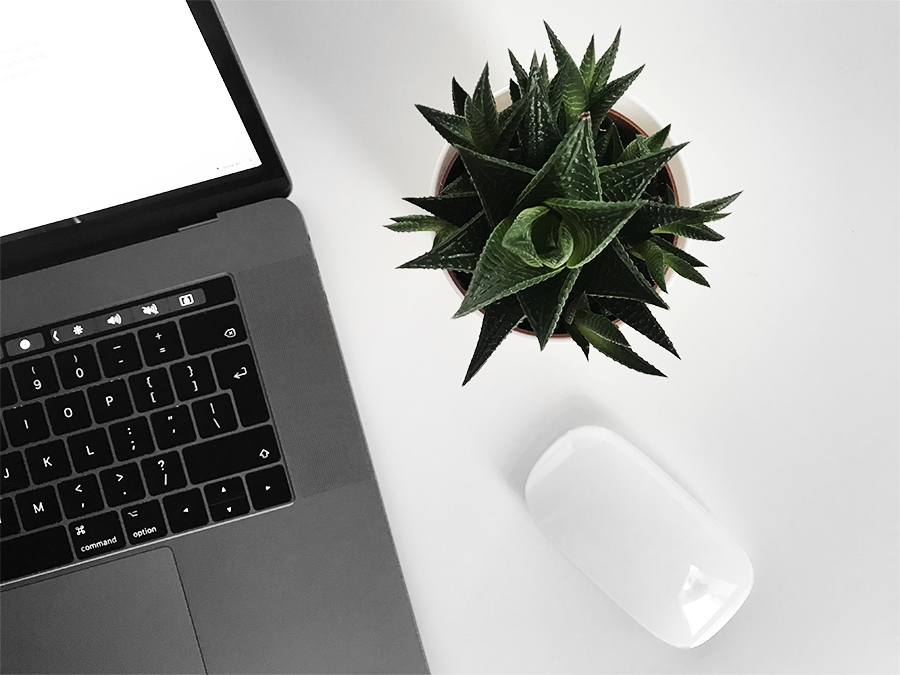 We provide lean advise and consulting for small and medium businesses that take their first online steps. Come join us and see how we can help your business grow.